Double Helix Ground Anchors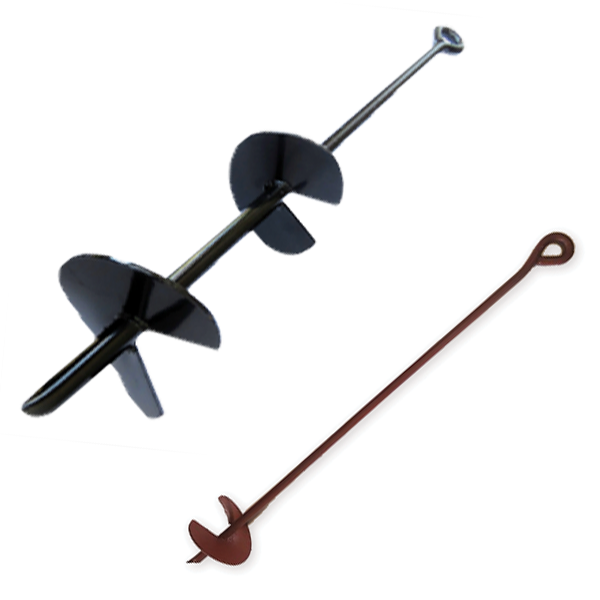 When it comes to heavy duty ground anchors, Gregory Tube offers double helix ground anchors—or auger anchors. These 5/8" rods are 30" long and each have an eye.
It's important to keep your metal building safe and secure, and these ground screw anchors help you do just that. The double helix augers help the ground anchor latch on to more soil once driven into the ground.
We know how important it is to get your steel tubing needs resolved. That is why Gregory Tube offers competitive prices, on-time deliveries, and reliable customer service with our dependable steel tubing solutions. We're backed by more than 120 years of manufacturing expertise, and our 120,000-square-foot facility provides a full range of tube sizes and products for a variety of applications:
Steel buildings and carports

Residential and commercial roll-up doors

Agriculture, steel racking and highway safety