Reliability
at every turn
To meet the challenges of today's highways, you need complete solutions that are strong, long lasting and easy to install. And you deserve a supplier you can rely on for quick turnarounds and responsive service. Partner with Gregory Highway, the national leader in highway guardrails and roadside safety.
Guardrail and Other Highway Safety Products

Customers choose Gregory Highway because of our commitment to excellence, continuous galvanizing technology and constant drive to improve. Explore our highway safety products and capabilities.
What Our Partners Say
8
reasons to choose Gregory Highway
1
Nearly 100%
pure zinc coatings will not discolor for the life of your products
2
Easier
assembly without buildup at bolt holes and splice locations
3
Safer
handling due to smooth edges without dangerous points and hooks
4
Clean
holes and slots punched after galvanizing for accurate dimensions
5
Uniform
zinc coatings eliminate weak spots in corrosion resistance
6
Flexibility
from high zinc content and lower iron-alloy content
7
Four to five times
lower lead content than batch-dipped products
8
All products
conform to AASHTO M180 and ASTM A653 standards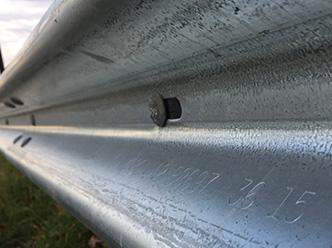 Our continuous galvanizing process
Our roll formed steel products are American-made with continuous galvanized steel for durability, improved quality and safer handling.

Ready to partner with us?
Contact our Vice President Gregory Highway, Jeff Grover.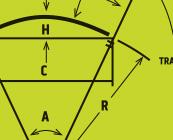 Gregory Highway resources
Review our highway resources to learn more about our guardrails and roadside safety products. It is our mission to answer your questions, solve your problems and support your business needs.