Dependable
steel tubing solutions
There is no one more dependable in the tubing industry than Gregory Tube. Why? We're backed by a legacy of galvanizing and manufacturing expertise dating back more than 125 years and five generations. Operating out of a 120,000-square-foot facility, our experienced team consistently comes through with quick turnarounds, quality service and on-time products.
Steel Tube Products We Manufacture

When it comes to steel tubing and metal building components, Gregory Tube sets the bar. We're skilled in continuous and batch dip galvanizing, so our products are stronger and more consistent. Our product offerings include:
Gregory Tube Rebar Automation
Gregory Tube has made a significant investment in rebar automation that will benefit customers with faster products and more consistent quality.
More Information
What Our Partners Say
8
Reasons to Choose Gregory Tube
2
Commitment
to manufacturing excellence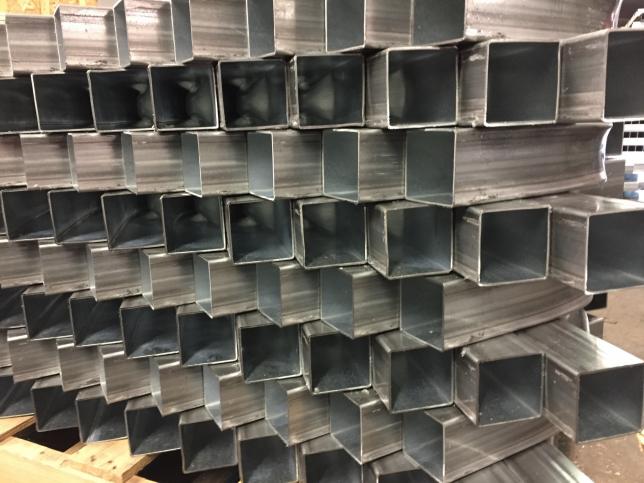 Our continuous galvanizing process
Our roll formed steel products are American-made with continuous galvanized steel for durability, improved quality and safer handling.

Ready to partner with us?
Ready to partner with us? Contact our Vice President of Sales, Bob Chufar.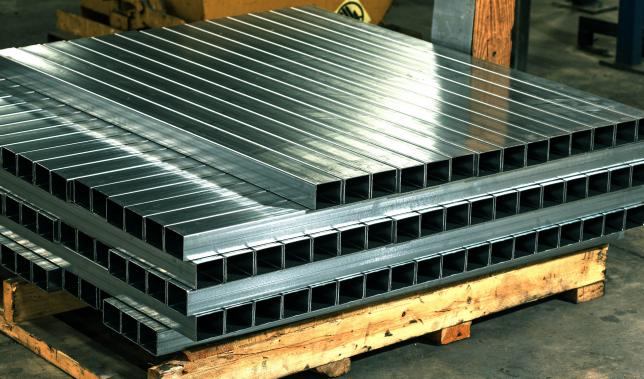 Gregory Tube resources
Review our resources to learn about Gregory Tube's products and capabilities. We manufacture dependable steel tubing and components, with quick turnarounds and reliable service.