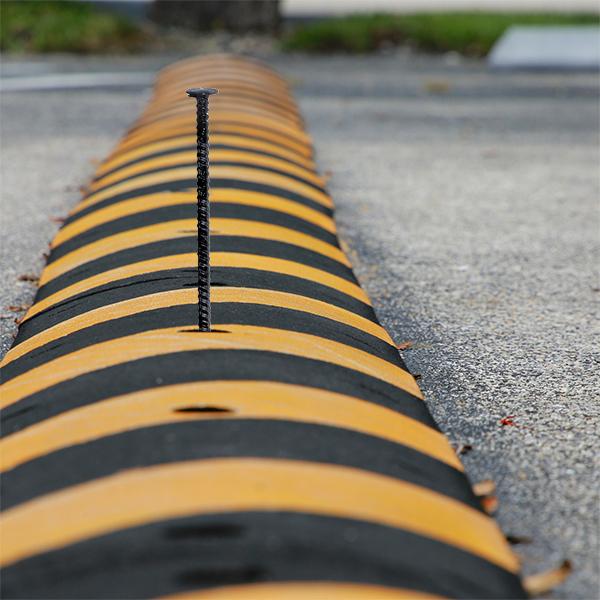 Reinforce your metal buildings with our #4 grade 60 rebar spikes. We offer 30", 36" and 42" pre-cut rebar spikes. Our continuous and batch dip galvanizing processes make our steel tubing and metal building components stronger and more consistent. These are rust-proof rebar spikes, so you don't have to worry about them discoloring and degrading over time.
At Gregory Tube, we offer competitive prices, on-time deliveries, and reliable customer service with our dependable steel tubing solutions. We're backed by more than 120 years of manufacturing expertise, and our 120,000-square-foot facility provides a full range of tube sizes for a variety of applications:
Steel buildings and carports

Conveyor roll industry (straight and tapered roll materials)

Garage door, agriculture and steel racking industries
Customized Rebar Spikes
In addition to our pre-cut rebar spikes, Gregory Tube also offers customizations. UV coating is available by request, as well as cut-to-length deburred parts, in lengths from 6" to 120".
Request a Quote