Cut-to-Length Steel Tube Stubs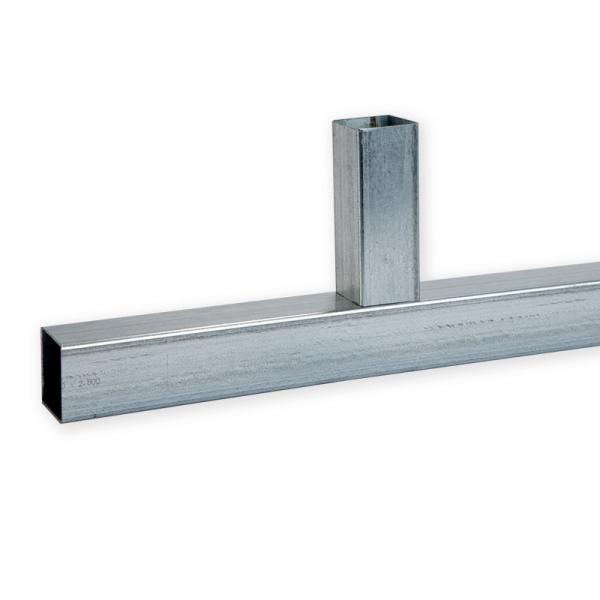 Gregory Tube is your dependable choice when it comes to lean manufacturing. With cut-to-length steel tube stubs, we can help you save time, money and material costs.
Quality
Clean shear cuts ensure safe cuts with no sharp edges.
Cut-to-length stainless steel tube stubs are cut to precise lengths.
Flexibility
Your steel tube stubs can be cut to any size, from 6"-24". No minimum order quantities required.
Custom lengths available for 1¾" x 2 ¾", 2" square or 2 ¼" stubs.
Cost Savings
Saves valuable time and labor costs for your team.
Custom-length stubs eliminate wasted materials.
Dependable Steel Tubing Solutions
At Gregory Tube, you can trust us to offer competitive prices, on-time deliveries and reliable customer service with our dependable steel tubing solutions. We're backed by more than 125 years of manufacturing expertise, and our 120,000-square-foot facility provides a full range of tube sizes for a variety of applications:
Steel buildings and carports
Handrails
Warehouse shelving components
Fence posts
Highway safety components
Garage door, agriculture and steel racking industries
Ready to partner with us?
More steel buying power, competitive prices and on-time deliveries are just a few reasons to partner with Gregory Tube. Find reliable steel tubing and unrivaled support from our team of galvanizing experts.
Request a Quote