All-Threaded Rod (ATR)
G-STRUT® all-threaded rod is ideal for a variety of uses to complete your hanging systems. ATR is available in standard sizes and lengths, including 6 ft., 10 ft., and 12 ft. The standard steel finish is electro-galvanized (EG), or you can choose from hot-dipped galvanized (HDG), stainless steel (Grades 304 & 316) or plain. Fully threaded rod is compatible with strut channel accessories, & strut/hanging systems.
Our products are stocked at the factory and in regional distribution centers near you. Customizable sizes and finishes are available upon request. Reach out to our G-STRUT® team to find out how all-threaded rod can support your project's needs.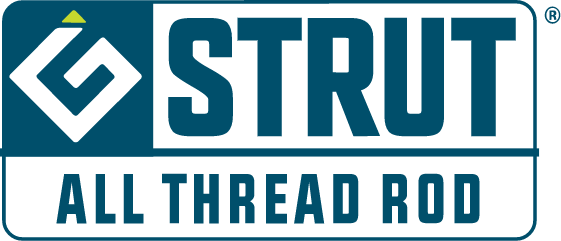 Request a Quote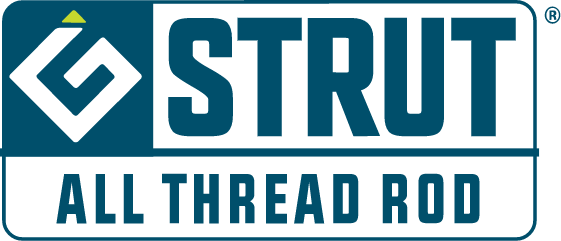 For a custom order or hard-to-find part, please request it through our contact form.
CONTACT US
Weight: pounds/100 pieces, Threaded Rod: pounds/one piece