Fittings and accessories to complete your G-STRUT® hanging system
G-STRUT® fittings and accessories allow the assembly of even complex support and storage designs with basic hand tools. Most fittings are made from 1/4" thick carbon steel to an approximated 1 5/8" width to match or accommodate G-STRUT® channel products.
Accessories include clamps, plates, brackets, fittings, bases and hardware that provide unlimited creative combinations so that you can securely install your system. For a custom order or hard-to-find part, please contact the team at Gregory Strut today.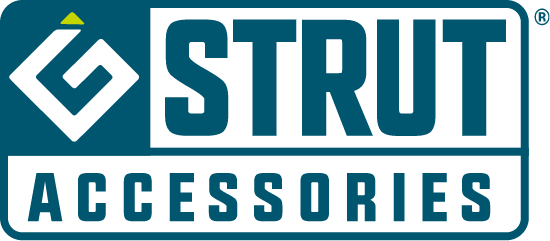 Request a Quote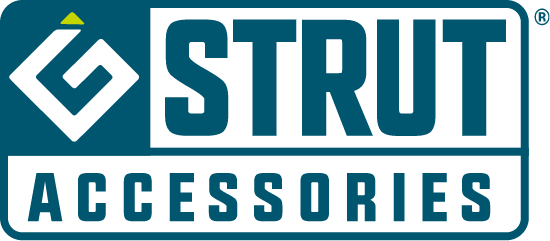 Explore G-STRUT® Fittings and Accessories
From clamps and plates to brackets and fittings, find the hardware you need to complete your G-STRUT® system. Review our offerings below or reach out to learn more.
Product Details
Pre-Galvanized

Aluminum

Hot-Dipped Galvanized

Black/Plain

Galvannealed

Yellow Zinc (Gold)

Electrogalvanized

PVC Coated

Powder Coat (Green)

Stainless

Tools & Resources
Contact one of our trusted sales reps to discuss your needs and request product details today.
Get in touch
Group Affiliations