G-STRUT® Superior Quality Metal Framing Channel
WIZARD® Accessories
WIZCoat™ Paintable Galvanized Finish
G-STRUT® metal framing channel, WIZARD® accessories, G-FORCE® Hangers and WIZCoat™ finishes make every installation a wiz!
* NO Drilling! * NO Welding! * NO Hassle!
Gregory G-STRUT® channel, Galvanneal WIZCoat™ Strut Channel, G-FORCE® Hangers and WIZARD® Accessories make complex mounting or hanging projects easy. Whether new construction or retrofit projects, the combination of G-STRUT® channel configurations and hundreds of WIZARD® accessories means unlimited ways hang, hold, and complete the job with flexibility.
Profiles, Materials, and Finishes
G-STRUT® is available in a variety of configurations of profile, gauges, perforation styles, materials and finishes, all of which are shown below. This allows you to configure your strut metal framing system in custom fashion.
Profiles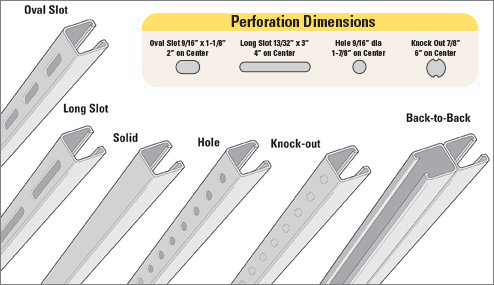 Gauge and Size

Perforations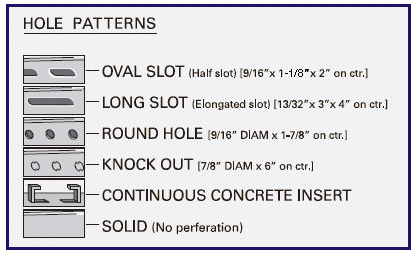 Materials Finishes