Solve all of your commercial framing and hanging needs
G-STRUT® channel, rooftop support blocks, seismic bracing and accessories simplify complex mounting or hanging projects. Whether you're shopping for a new construction or retrofit project, the combination of G-STRUT® products means unlimited ways to hang, hold and complete the job with flexibility.
Navigate to product resources
G-STRUT® Channel Profiles
Shop our selection of G-STRUT® metal framing channel profiles.
G-STRUT® Submittal Sheets
Choose your desired channel profile for detailed engineering specs and submittal forms.

Profiles and Perforations
See the profiles and perforation options available for your commercial hanging project.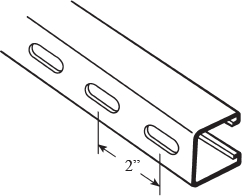 Oval Slot
half slot
9/16" by 1 1/8" by 2" on center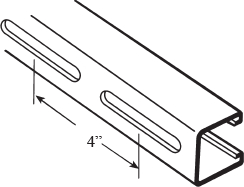 Long Slot
elongated slot
13/32" by 3" by 4" on center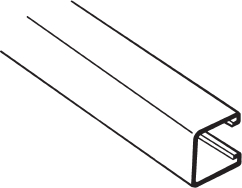 Solid
no perforation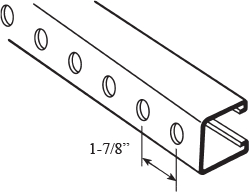 Round Hole
9/16" diameter by 1 7/8" on center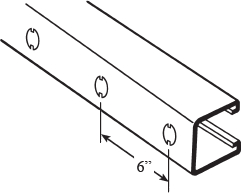 Knockout
7/8" diameter by 6" on center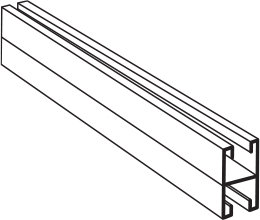 Back-to-Back
continuous concrete insert
Materials
G-STRUT® products are manufactured from top materials to meet the needs of various hanging applications.
Steel
Stainless Steel
Aluminum
Fiberglass
Finishes
From pre-galvanized to stainless steel, G-STRUT® products can be customized in nearly any metal finish.
Powder Coat or Electrodeposition (Green)
Yellow Zinc Dichromate (Gold)

Gauge and Size
All channels are 1 5/8" wide
Available in 6'-8', 10', 20' or virtually any custom length
12 Gauge Depth
812 Series - 3 1/4"
712 Series - 2 7/16"
582 Series - 1 5/8"
382 Series - 1 3/8"
102 Series - 1"
782 Series - 7/8"
132 Series - 13/16"
14 Gauge Depth
584 Series - 1 5/8"
134 Series - 13/16"
Resources
Learn more about the benefits of our complete G-STRUT® channel framework systems.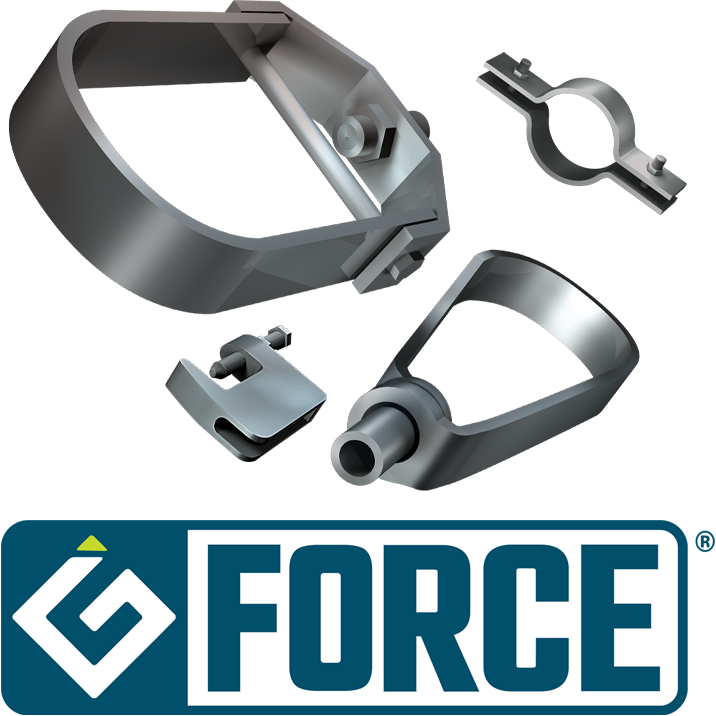 Complete your system with G-FORCE®
Designed for application versatility and lasting performance, you can count on G-FORCE® Pipe Hangers and Supports to integrate seamlessly into your commercial hanging system.
View G-FORCE®
Industries Served
G-STRUT® products are designed to solve virtually any commercial or industrial hanging challenge.
Proven Certifications & Associations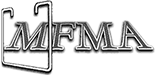 Group Affiliations Have a Part Number That Belongs to Another Vendor?
Use our interactive cross reference tool. Have a Question?
Contact our Vice President of Gregory Strut, Bob Porter, to discuss your questions, goals and project requirements.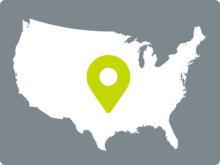 Find a Sales Rep
If you're ready to start your order, find a trusted Gregory Strut distributor near you.