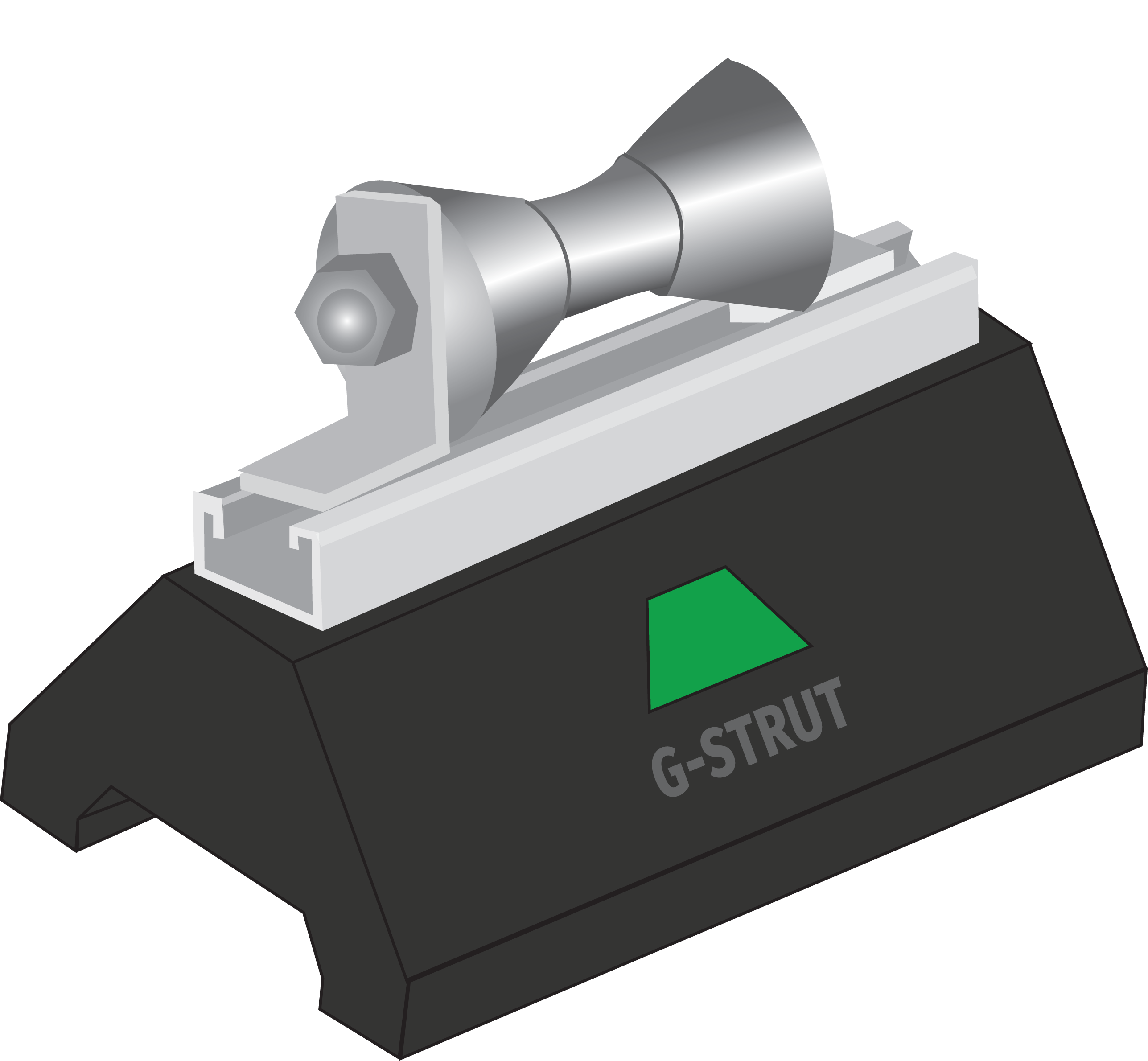 GRB3350 Roller Stand Block
Rooftop support block with 3.5" roller stand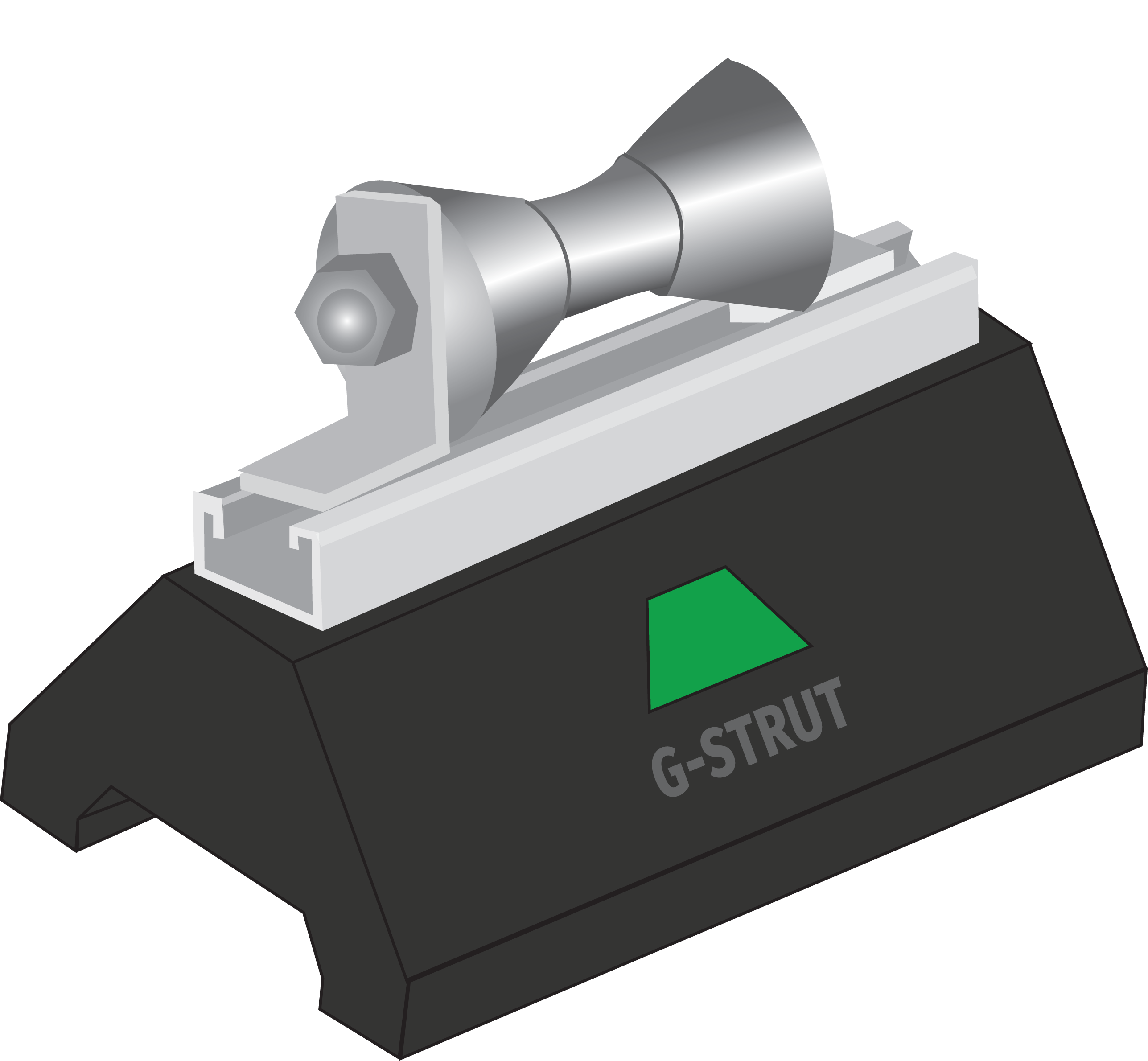 Simple to install, safe for most roofing materials, and vibration-dampening, the G-STRUT GRB300 series of rooftop support blocks supports a wide variety of pipes while allowing for lengthwise freedom of movement. These blocks use roller stands, available in a range of sizes, which clamp securely to the steel strut channel attached. Contact the team at Gregory Strut to see how the GRB300 series can support your project.
Request a Quote
View Submittal Sheet
For a custom order or hard-to-find part, please request it through our contact form.
Contact Us
Product Details
The G-STRUT GRB3350 model uses a 3.5" roller stand, 100% recycled rubber base, and 14-gauge steel strut channel, making the entire unit weather-resistant and UV safe. Our base blocks are designed to avoid shifting and floating, too. Plus, high-visibility reflectors mark the location of each rubber base for safety.
Single base block with strut and roller stand
Pre-assembled at the factory
14 gauge, 13/16" pre-galvanized steel channel
Compatible with standard strut channel fittings and clamps
100% recycled truck tire rubber block
UV-resistant materials
Green high-visibility reflectors for safety
Innovative design inhibits floating and shifting
Freeze and thaw resistant
LEED certifiable product
Vibration dampening
Compatible with most rooftop materials
GRB3350
Base length: 9 3/4"
Base width: 5 1/2"
Base height: 4"
Height to top of strut: 4 13/16"
Channel width: 1 3/4"
Channel length: 9 1/2
3.5" roller stand
Materials: 100% recycled rubber base, pre-galvanized steel channel
Safety: Green reflector for high visibility
Weight: 5-10 lbs
Static load capacity: 500 lbs.
Ordering: 300-400 per skid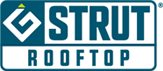 Group Affiliations