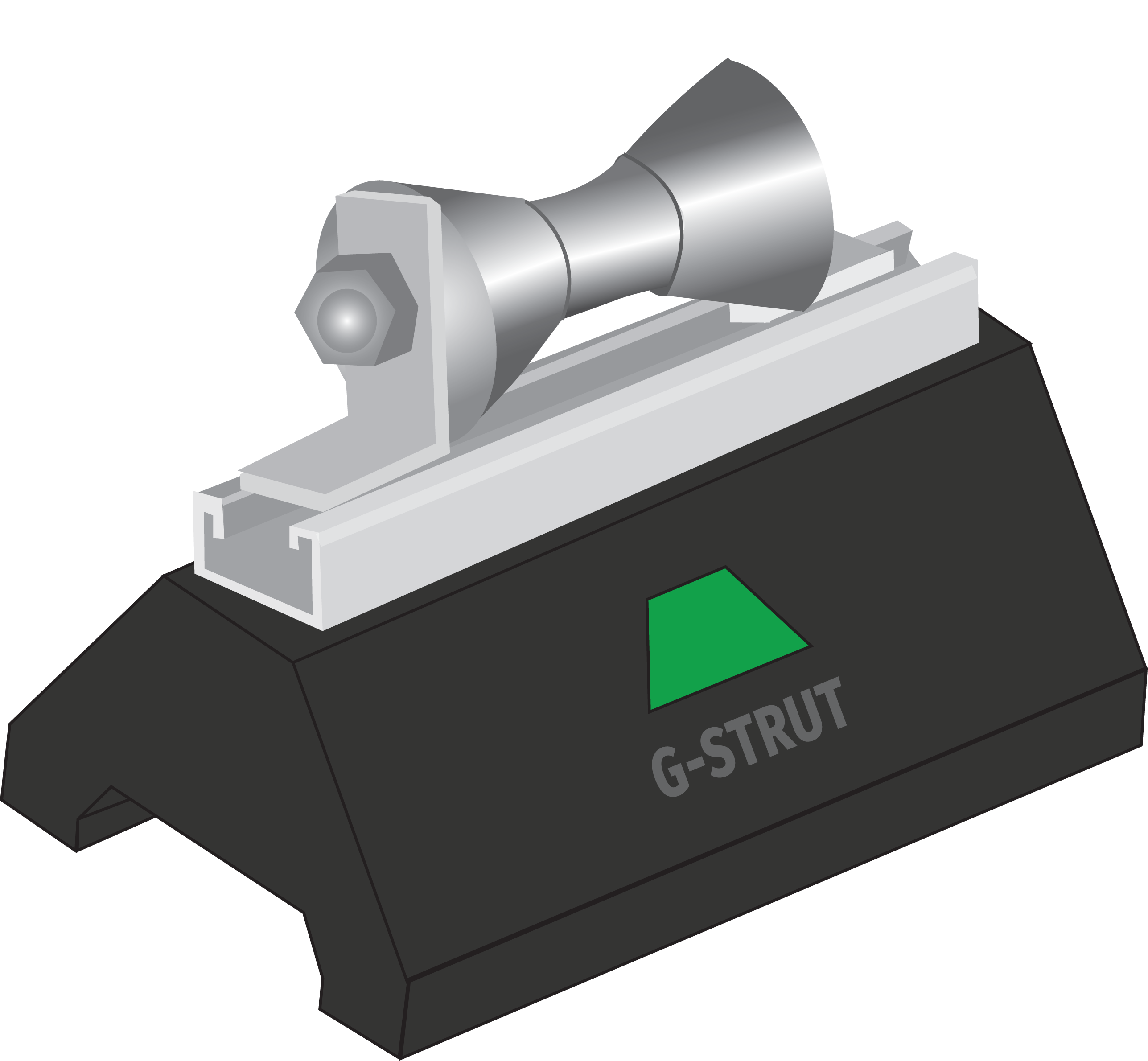 GRB3600 Roller Stand Block
Rooftop support block with 6" roller stand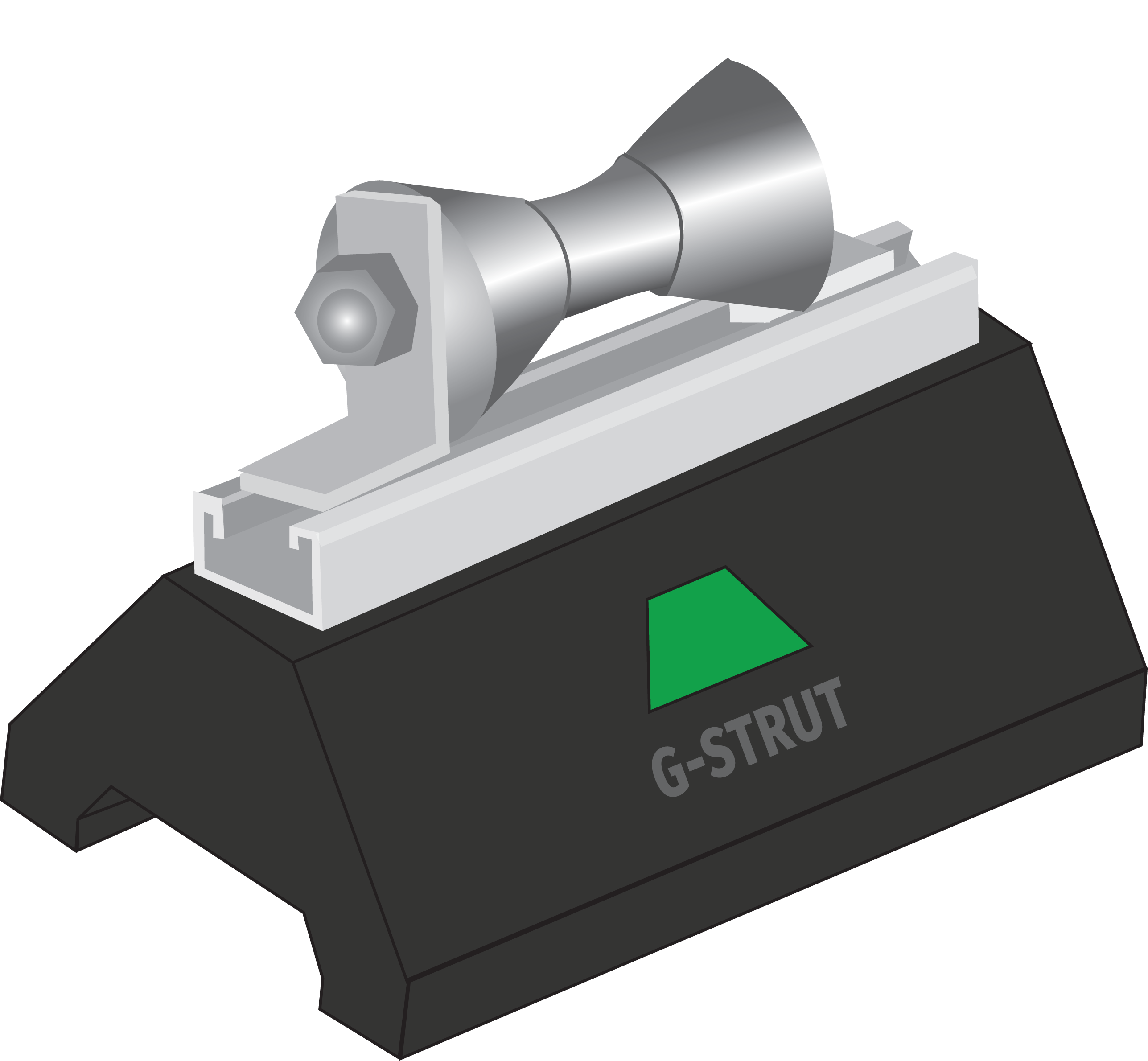 Reduce rooftop vibrations with the 100% recycled truck tire rubber bases of the G-STRUT rooftop support block system. The GRB300 series combine our environmentally friendly block base with 14-gauge, 13/16" strut channel and roller stand combination to securely support rooftop pipe applications that require freedom of lengthwise movement.
Let the team at Gregory Strut help you find out how the GRB300 series can support your project.
Request a Quote
View Submittal Sheet
For a custom order or hard-to-find part, please request it through our contact form.
Contact Us
Product Details
The top of the GRB300 series line is model GRB3600, which features a 6" roller stand for heavy duty applications. Securely mounted to a heavy-duty G-STRUT base, the GRB3600 can handle the load and the weather. Sturdy, innovative design inhibits floating and shifting, limiting dynamic movement to the the roller stand.
Single base block with strut and roller stand
Pre-assembled at the factory
14 gauge, 13/16" pre-galvanized steel channel
Compatible with standard strut channel fittings and clamps
100% recycled rubber block
UV-resistant materials
Green high-visibility reflectors for safety
Innovative design inhibits floating and shifting
Freeze and thaw resistant
LEED certifiable product
Vibration dampening
Compatible with most rooftop materials
GRB3600
Base length: 9 3/4"
Base width: 5 1/2"
Base height: 4"
Height to top of strut: 4 13/16"
Channel width: 1 3/4"
Channel length: 9 1/2
6" roller stand
Materials: 100% recycled rubber base, pre-galvanized steel channel
Safety: Green reflector for high visibility
Weight: 5-10 lbs
Static load capacity: 500 lbs.
Ordering: 300-400 per skid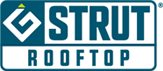 Group Affiliations