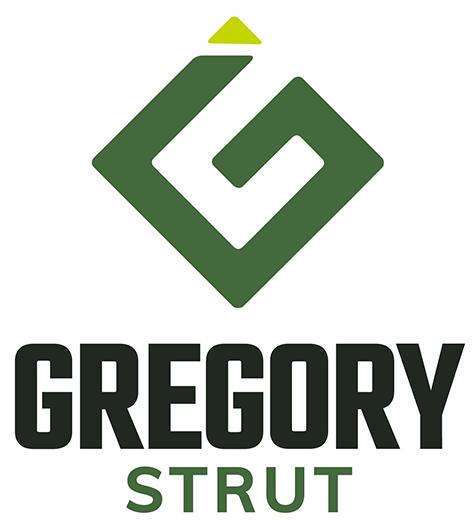 Price Increase Announcement
Dear Valued Customers & Sales Associates:
Due to ongoing rising costs of raw material & freight, Gregory Strut will be implementing an additional price increase effective November 1, 2021. Due to extreme market volatility, confirmed pricing remains at 'time of order' and is subject to change at any time prior to the acceptance of the order.
Price increases for product group offerings are as follows:
G-STRUT Metal Framing Strut Channel – (10%)
Wizard Strut Fittings & Accessories – (15%)
Roof Blocks – (10%)
Seismic Products – (15%)
All-thread Rod – (15%)
G-FORCE Pipe Hangers & Supports – (15%)
Gregory is working diligently to meet our customers' ongoing needs as quickly and cost-effectively as possible. Please don't hesitate to call any of our customer service agents, regional sales managers, manufacturer's reps, or me personally should you wish to discuss further. We will continue to keep you informed of changes as they occur.
Thank you for supporting G-STRUT/G-FORCE.
Best regards,

Bob Porter
Vice President