Our Products
Continuous galvanizing and roll forming expertise
Gregory Industries is the leading supplier of roll formed steel products used in highway, construction and industrial applications. From guardrails and strut channels to fence posts and steel tubing, our products are competitively priced and manufactured for continuous performance. 
It is our priority to meet your needs, solve your challenges and exceed your expectations. With warehouses stocked across the country, we are able to deliver fast turnarounds and reliable service without hesitation.  
While we are proud to be the industry leader we are today, we consider every day an opportunity to do more – because excellence is a continuous process. View our product lineup and talk to a member of our team to request a quote today. 
8
Reasons to choose Gregory Industries
1
A legacy
of manufacturing excellence
2
Exclusive
continuous galvanizing process
3
Five
generations of family ownership
6
Shorter
lead times for minimized downtime
7
Specialized
in roll formed steel products
What our partners say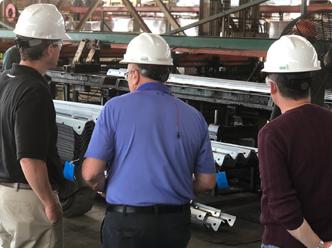 Gregory Industries sets the standard for safety
We take safety seriously. Our products save lives on roadways and worksites each day, and our employees deserve to feel safe and protected each time they enter our facilities.

Ready to partner with us?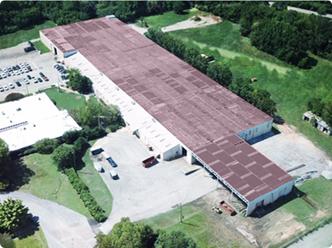 Gregory Industries Launches Gregory Tube Division
CANTON, Ohio — Gregory Industries announced today the launch of Gregory Tube, an evolution of its steel tube division, formerly known as Mid-Ohio Tubing.