Custom Fabricated Base Rails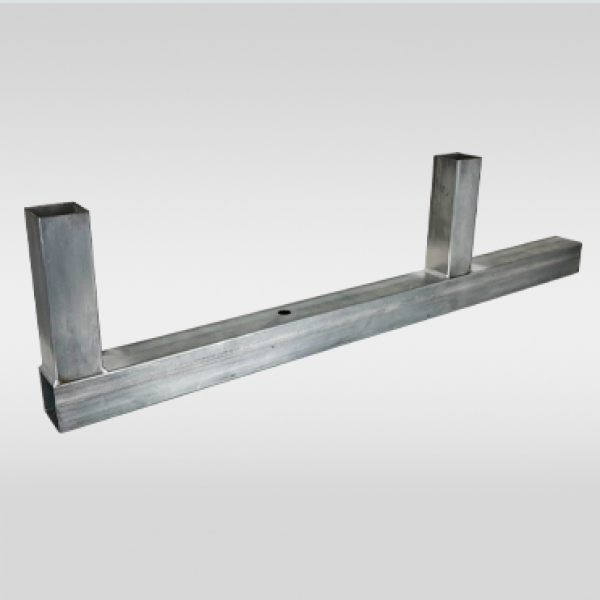 Gregory Tube has you covered when it comes to custom fabricated base rails and everything you need for metal building construction. Our custom fabricated base rails have pre-drilled 5/8" holes. Inquire about gauges and dimensions when you request a quote.
Other customization options include UV coating or acrylic coatings, as well as remetalized weld seam. With the right custom base rails—and other components from Gregory Tube —you can ensure the best reinforcement for your structure and the protection of what's inside.
Dependable Steel Tubing Solutions
We know how important it is to get your steel tubing needs resolved. That is why Gregory Tube offers competitive prices, on-time deliveries, and reliable customer service with our dependable steel tubing solutions.
We're backed by more than 125 years of manufacturing expertise, and our 120,000-square-foot facility provides a full range of tube sizes for a variety of applications:
Steel buildings and carports

Hand rails

Warehouse shelving components

Fence posts

Highway safety components

Garage door, agriculture and steel racking industries