Hat Channel Supports for Steel Tubing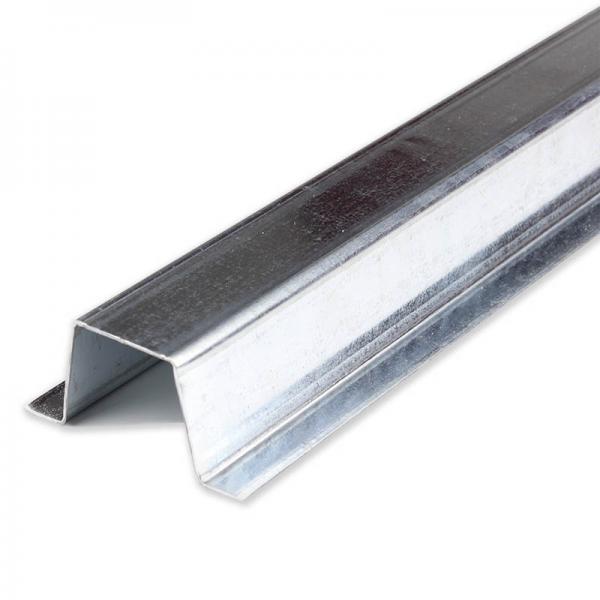 Galvanized hat channels are an option for an accessory to be purchased with your load. This product acts as a support piece for your tube framing, side sheeting and roofing.
Our 18-gauge steel hat channels are available with a 1 ½" profile in a variety of lengths.
Dependable Steel Tubing Solutions
We know how important it is to get your steel tubing needs resolved. That is why Gregory Tube offers competitive prices, on-time deliveries, and reliable customer service with our dependable steel tubing solutions. We're backed by more than 120 years of manufacturing expertise, and our 120,000-square-foot facility provides a full range of tube sizes for a variety of applications:
Steel buildings and carports

Residential and commercial roll-up doors

Agriculture, steel racking and highway safety
CUSTOMIZED CHANNEL SUPPORTS
In addition to our standard steel tubing channel supports, Gregory Tube also offers customizations. UV coating or acrylic coatings are available by request, as well as a remetalized weld seam. We also provide cut-to-length, deburred parts, in lengths from 6 to 120 inches.
Request a Quote