U-Channel Steel Tubing Supports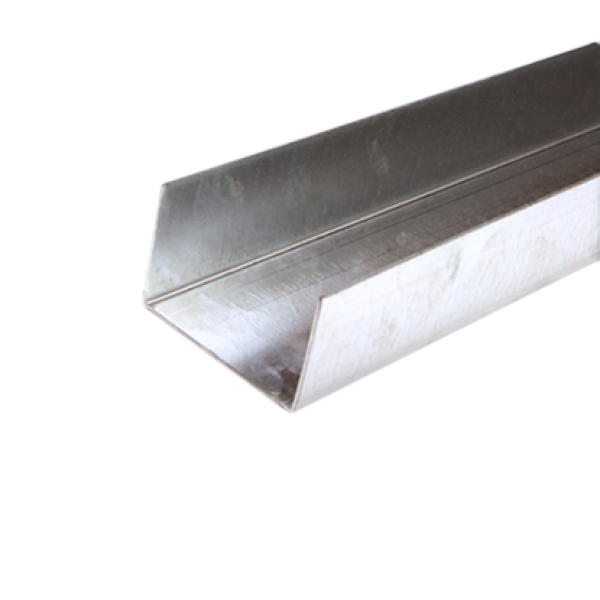 Steel U-channels are just one option we offer for channel supports. U-shaped steel channel is created from flat, roll formed metal in which the long sides of the channel have been bent at right angles. This creates the channel's distinct U shape.
Our 18-gauge steel U-channel supports are available with 2 ¼" and 2 ½" profiles. Lengths range from 2 feet to 20 feet.
Dependable Steel Tubing Solutions
We know how important it is to get your steel tubing needs resolved. That is why Gregory Tube offers competitive prices, on-time deliveries, and reliable customer service with our dependable steel tubing solutions. We're backed by more than 120 years of manufacturing expertise, and our 120,000-square-foot facility provides a full range of tube sizes for a variety of applications:
Steel buildings and carports
Residential and commercial roll-up doors
Agriculture, steel racking and highway safety
Customized Metal Tubing
In addition to U-channel steel tubing supports, Gregory Tube also offers customizations. UV coating is available by request, as well as re-metalized weld seams. We also provide cut-to-length deburred parts, in lengths from 6" to 120".
Request a Quote