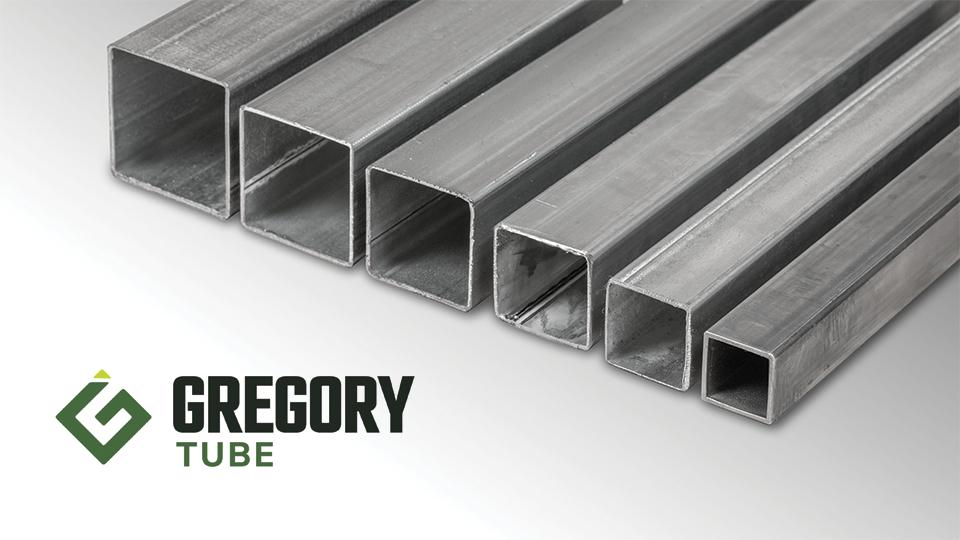 Gregory Industries Launches Gregory Tube Division
Gregory Industries announced today the launch of Gregory Tube, an evolution of its steel tube division, formerly known as Mid-Ohio Tubing.
In June 2017, Gregory Industries acquired Mid-Ohio Tubing, expanding its line of galvanized roll formed steel products to include steel tubing and metal building accessories.
Gregory Industries purchased a 120,000-square-foot facility in Decatur, Alabama, which will serve as the manufacturing headquarters for Gregory Tube.
Gregory Tube relocated its first mill to Decatur in February 2019 and building updates are ongoing. A legacy Mid-Ohio Tubing facility in Butler, Ohio, will remain in operation for the next few months, but all manufacturing is expected to transition to Decatur by May 2020. 
"Decatur is the ideal location to help us grow Gregory Tube. It has been a manufacturing hub for decades, and the move gets us closer to many of our existing customers," said Bob Chufar, Vice President of Sales at Gregory Tube.
Every Mid-Ohio Tubing employee will have a choice to either join Gregory Tube in Decatur or support Gregory Industries' operations in Canton, Ohio. There are currently 40 employees at the Decatur facility and Gregory Tube plans to hire another 15 early next year.
By expanding the company's service area beyond central Ohio, Gregory Tube is able to serve customers throughout the Southeast with competitive prices, quick turnarounds and reliable support. For current customers, there will be no disruption in service as the changes take effect.
"We have many exciting initiatives underway at Gregory Industries, so now is the perfect time to bring the tubing division into the brand family as Gregory Tube," said Matt Gregory, Chief Executive Officer at Gregory Industries. 
Contact a member of our team to learn more about the launch of Gregory Tube.