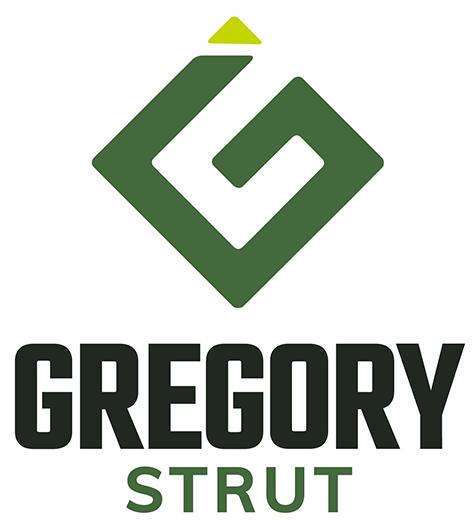 Price Increase Announcement
Dear Valued Customers & Sales Associates:
As I'm sure you are all acutely aware, steel prices are continuing to ascend with double-digit escalation to unprecedented, historic levels. At the moment, there does not appear to be any retreat predicted into the second and third quarters.
Accordingly, a new round of price increases will be effective May 14, 2021. Although our intention is to implement this latest increase on May 14, due to market volatility, freight escalation and ongoing market demand, confirmed pricing remains at 'time of order' and is subject to change at any time prior to accepted order placement.
Price increases for product group offerings are as follows:
G-STRUT
Metal Framing Strut Channel - 16%
Wizard Fittings - 12%
Roof Blocks - 9%
Seismic Products - 12%
All-thread Rod - 16%
G-FORCE
Pipe Hangers & Supports - 12%
Gregory is working diligently to meet our customers' ongoing needs as quickly and cost-effectively as possible.
Please don't hesitate to call any of our team at the numbers below should you wish to discuss further. We will continue to keep you informed of changes as they occur.
Thank you for supporting G-STRUT/G-FORCE.
Best regards,

Bob Porter
Vice President
G-STRUT Team Mobile Contacts:
Terrence Brown - 330-933-4254
Jason Davidson - 330-413-8474
Bill Sisto - 216-990-0107
Sean Weaks - 512-639-8435