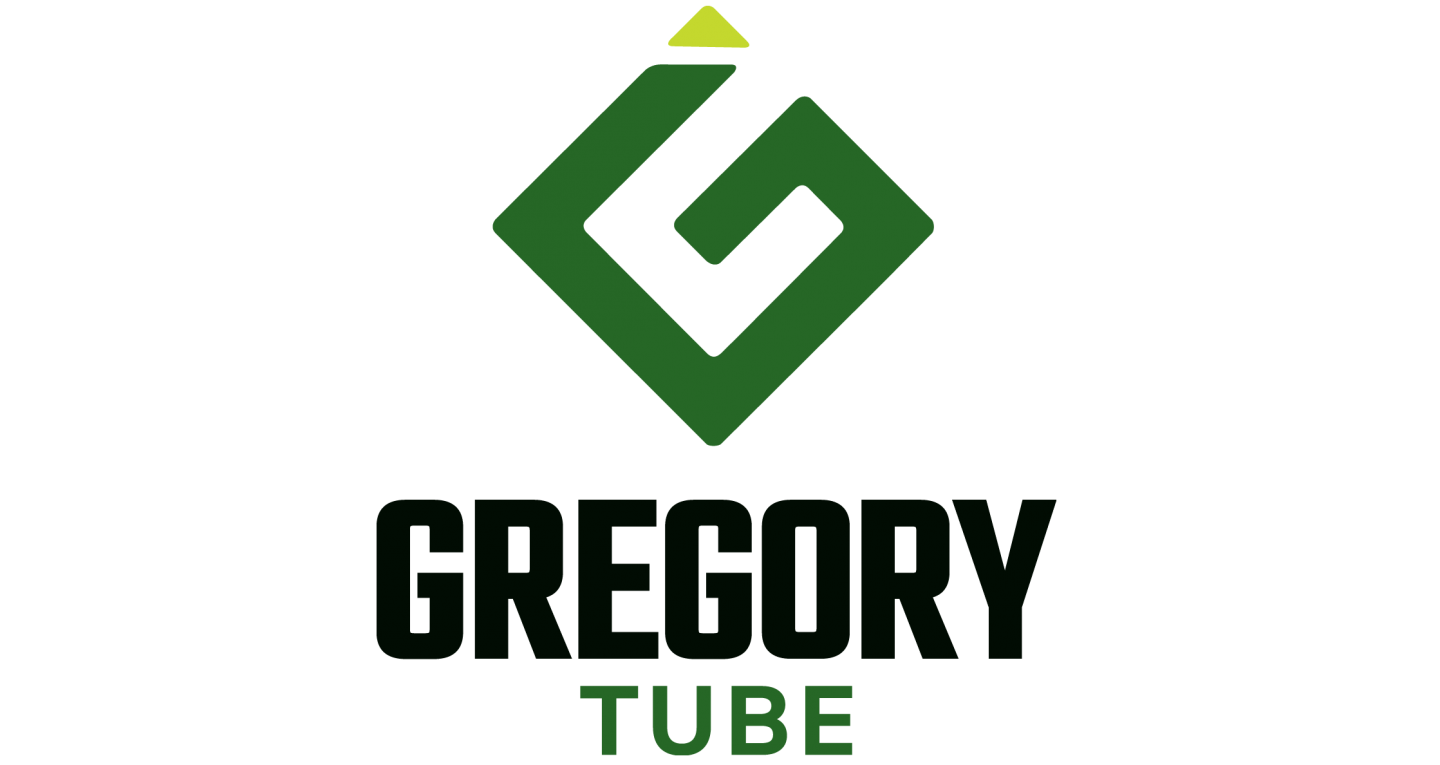 Gregory Tube Invests in Base Rail Automation
Gregory Tube has made a significant investment in automation that will benefit customers with faster products and more consistent quality.
Base Rail Robotic Welder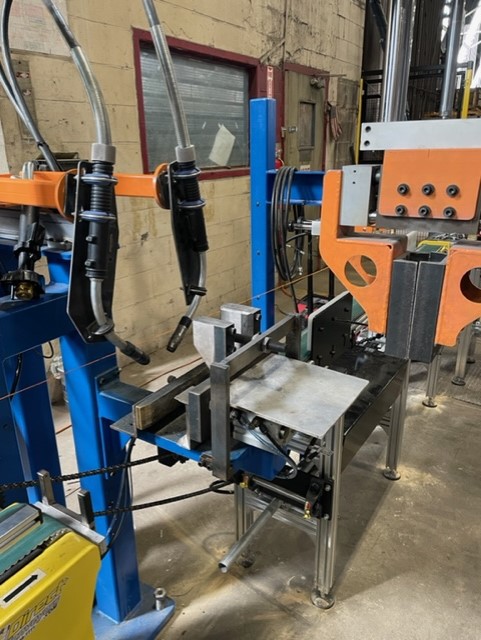 Gregory Tube has added automation through a new base rail robotic welder. The new equipment can be programed easily to produce different lengths and sizes of base rail. Gregory Tube produces custom fabricated base rails for metal building construction.
"No one in the industry has more attention to customer service than Gregory Tube. This new base rail automation allows us to build on that legacy, with more innovation that promises even greater consistency and faster production," said Bob Chufar, Vice President of Sales for Gregory Tube.
Gregory Tube has a variety of base rail customization options, such as UV coating or acrylic coatings, as well as remetalized weld seam. The company, backed by more than 125 years of manufacturing expertise, offers competitive pricing, on-time delivery and reliable customer service.
If you need custom-fabricated base rail, contact Gregory Tube at 330.477.4800 or request a quote today.